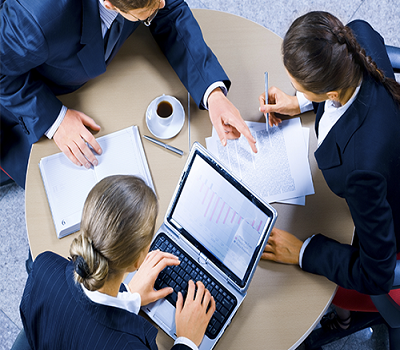 Management Consultancy
We help organizations to improve their performance, operating primarily through the analysis of existing organizational problems and the development of plans for improvement.
Techno-commercial feasibility studies and advisory.
Business Plan preparation and Implementation.
Assistance in Quality Cerifications ,ISO 9001,9002,2000,14001 and CMM Level.
Business valuation.
Import Export/Government Incentives.
Support Services for Setting Up Shop in India / New Start-ups .
Corporate re-structuring including Mergers, Acquisition..
Financial structuring and funds arrangements.
Industry specific transformation consulting.